OUR PEOPLE
At Thomas Consulting we recognise that our business is only as good as the people we employ, and relies on continual development to meet the demands and changes our clients' projects require.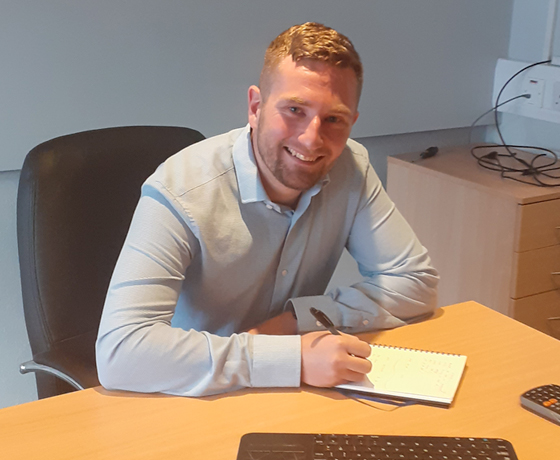 Julian Pearson
Director BSc (Hons) CEng MICE
Julian's Bio
I am a Chartered Engineer with over 10 years' experience within the construction industry. I manage the Civil Engineering team across our Lancaster, Chorley and Shrewsbury offices. I specialise in Hydrology and complete design elements such as highways and drainage, whilst also completing Flood Risk Assessments and acting as an Expert Witness.
Diane Brown
Regional Director (Midlands) BA, Assoc CIPD
Diane's Bio
Based in the Shrewsbury I am responsible for the management of the Shrewsbury office and the Business Support staff in Chorley and Lancaster. The Business Support Team work together to ensure that all of the engineers have everything in place to enable them to deliver the projects on time and to budget.
My project management and human resources background have given me the skills to develop client and staff relationships.
I am a great believer that a happy workforce ensures satisfied clients.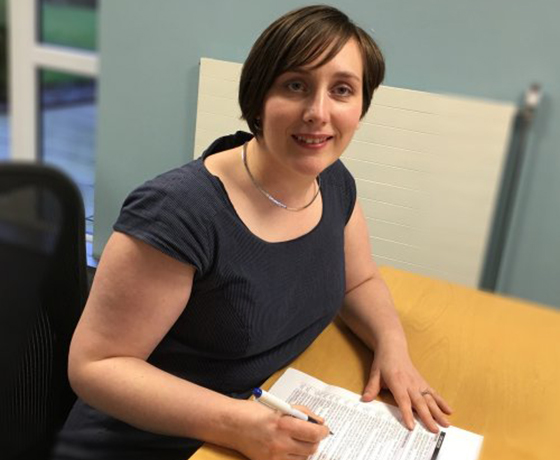 Hazel Durham
Associate BEng (Hons) CEng MICE
Hazel's Bio
I am a Chartered Engineer with 20 years' experience in the construction industry working both on site and in the design office. I am responsible for managing the Shrewsbury office of Thomas Consulting and ensuring our compliance with our Integrated Management System and project delivery. I have experience working in many sectors including education, commercial, retail, nuclear safety case presentation and domestic works.