Principal Designer
The Construction (Design and Management) Regulations, 2015, (CDM)  created a new role of Principal Designer (PD).  The aim of the Regulations is to improve health, safety adn welfare within construction by managing the risks involved in the propject from conception through to completion.
The regulations created a new role of PD to manage the risks in a project in the pre-construction phase of a project and provide relevant information to contractors.
Thomas Consulting can undertake the role of PD on any project where they are appointed as a  Designer.
REQUIREMENTS OF THE CDM REGULATIONS:
The Regulations require that on all construction projects the client must:
Ensure that suitable management arrangements are in place for the project

Ensure that sufficient time and resources are allocated
Provide pre-construction information to designers and contractors
The Principal Designer and Principal Contractor carry out their duties
Welfare facilities are provided
Failure to comply with the Regulations and the duties imposed may result in heavy criminal penalties being imposed on clients.
If we….
have an idea which will save our clients time, money and risk… we communicate it
HFS Ltd
As Principal Designer, we identified that the site was in close proximity to National Grid 275kV overhead power cables which would require careful control of cranage activities to minimize the risks associated with electrocution.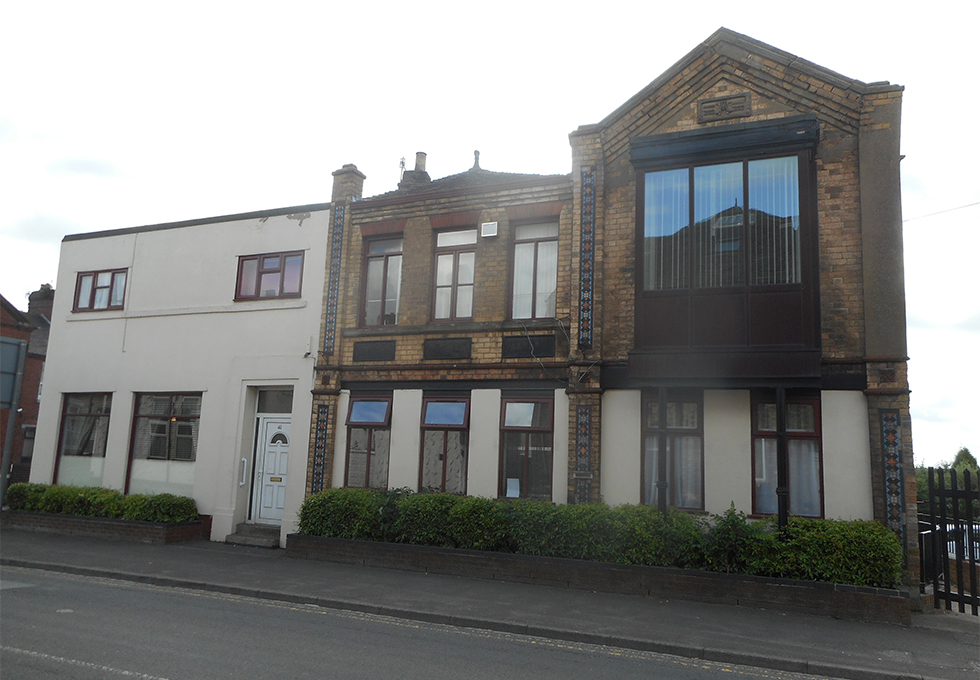 National Care Group
Appointed by National Care Group to provided Structural Design and Principal Designer (PD) services, working alongside Architects, JMP.