Residential
The provision of good quality, affordable housing is a top priority in the UK. New housing supply has lagged significantly behind demand for decades and the Government have challenged industry to meet this demand and supply over 200k new homes per annum by 2026.
Thomas Consulting have the skills and resources to meet this challenge. Our specialist, multidisciplinary services such as contaminated soils investigation, traffic impact appraisals and flood risk assessments are key to unlocking many sites, both brown and greenfield.
When development approval is given for a site, our collaborative engineering approach, working closely with Architects and Surveyors ensures safe and efficient delivery of your project.
RESIDENTIAL SERVICES INCLUDE:
Designs prepared and checked by Chartered Engineers

Structural Engineering Services for traditional and framed buildings

Highways and Drainage Engineering – from simple plot drainage to complete estate network and highway connection

Specialisms including Raft and Piled Foundations, Timber Framed design and CDM Principal Designer

Developments covering single dwellings to 500+ unit estates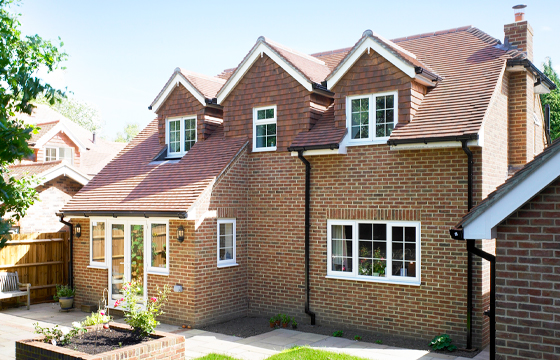 Domestic
No job is too small; at Thomas Consulting we welcome commissions by individuals and have completed designs for many domestic clients. We can provide Structural Engineering for Domestic extensions and loft conversions and can undertake projects involving a single beam design.
Developers & Housebuilders
If you are looking to develop a single plot into large-scale developments of 100+ properties, our engineers can provide civil and structural engineering input to your project. We undertake highway and drainage design for planning applications and submission to Statutory Authorities, with the designs adopting applicable SuDS principles for your site. We can provide foundation and superstructure design to plots and support conversion works.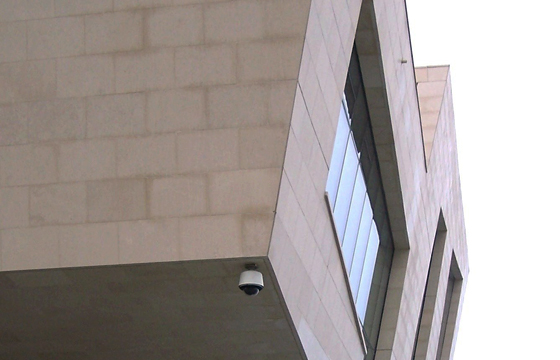 Architects
Thomas Consulting have been working in partnership with regional and nationwide Architects for 40 years and have gained a wealth of experience in collaborating on many different projects. Our friendly, approachable attitude has enabled the company to forge strong links with numerous Architects and Architectural Practices. If you need early Structural advice on a project, please speak to a member of our team.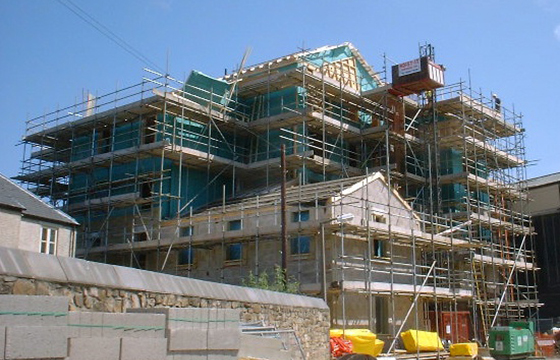 Timber Frame
Precise engineered, modern timber framed buildings offer the homebuilder quicker construction times compared to masonry, reduced foundation loads, reduced waste and has the lowest CO2 of all building materials. Our timber frame specialists can work with you and your architect or contractor to design bespoke timber framed buildings in all timber forms including glue laminated timber (Glulam) up to seven storeys in height.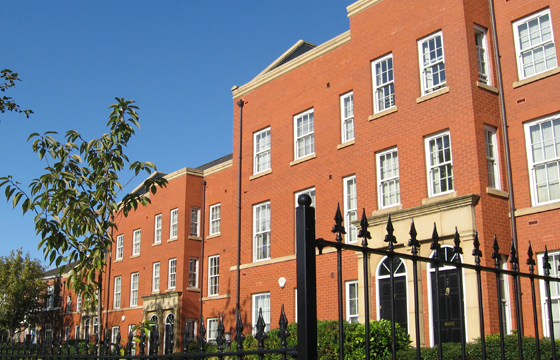 Estate Agents
Buying a property can be the biggest investment in both emotional and monetary terms; often, more so than anything else in our life. At Thomas Consulting, we understand this, and work with estate agents, vendors & buyers to expedite structural inspections and reports. Our inspections assess the damage and likely causes and suggest remedial works or further intrusive investigation works.
"Thomas Consulting are a pleasure to work with; they are polite, professional and prompt"
Helen Turner, Director Turner Timber Frame Limited.