Public Sector
Our engineers have worked and fostered long term working relationships with various local and nationwide clients within the public sector realm. We have undertaken a variety of projects within education, healthcare, leisure and housing. We support our clients in managing complex portfolios of existing buildings and delivering maintenance works, new build, monitoring/investigations, assessments, alterations and extensions in a live environment.
We understand the key issues and challenges facing the delivery of these facilities and work as a proactive member of the design team to innovative solutions for cost effective delivery.
PUBLIC SECTOR SERVICES INCLUDE:
Education

Healthcare

Leisure

Housing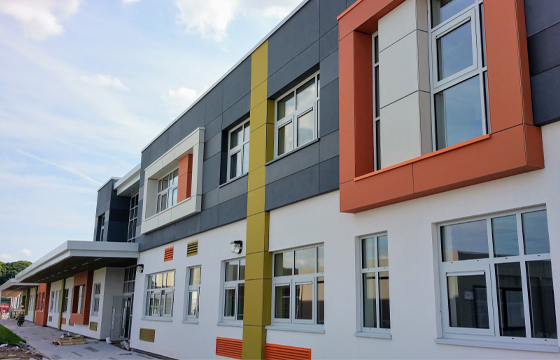 Healthcare
As part of a multi-disciplinary team we work with the designers and stakeholders to undertake various works within the healthcare sector.  Our engineers have undertaken structural assessments for the installation of new hospital equipment, designs for the extensions and alteration of clinics to improve facilities and new build elements to larger hospitals.
We appreciate the special demands of working in the healthcare sector and work with the design team and client to phase works and minimise disruption.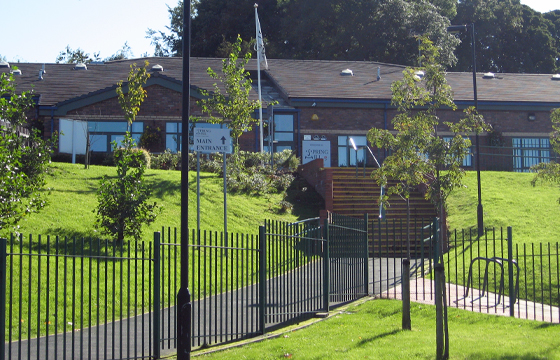 Thomas Consulting has extensive experience of developing education buildings and research facilities. We understand the need to maintain day to day operations for schools and colleges and liaise closely with the client to ensure disruption is minimised. When necessary, projects are developed in a phased manner to help control the impact of site construction on staff and pupils.
We work closely with the other design team professionals and provide technical services covering drainage, highways, structural and geotechnical design. We also undertake detailed assessments of existing infrastructure and building assets to determine the most appropriate way of developing schools and higher education infrastructure throughout the UK.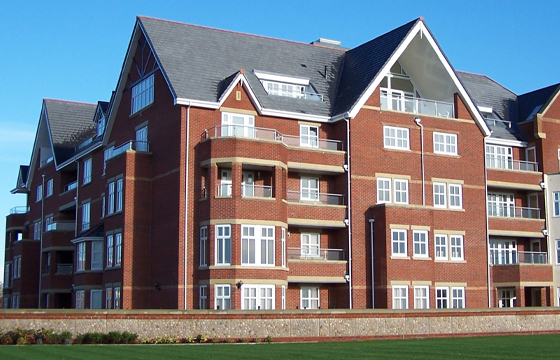 Housing Authorities
We work collaboratively with several housing associations to identify structural repairs required to the housing stock including non-traditional/defective housing types.  We undertake structural inspections to determine the likely cause of damage and specify remedial works including underpinning, lintel replacement, masonry crack repair and repairs to damaged/defective roofs. 
We understand the need to minimise disruption to the tenants and where practicable remedial works are designed to be undertaken without transferring the tenants to alternative accommodation.
15 Nov 1958
The date the keys were handed to the first two families moving into Langley Farm Estate