Here at Thomas Consulting we pride ourselves on the quality of our staff and recognise that our staff are our business. We concentrate on ensuring that each new member will work well with the existing team and have the abilities and personality to work with our existing client base.
Our latest member of the Shrewsbury team has been no exception to that rule; Sophie Davies has returned to her Shropshire roots and has joined as a Principal Engineer. Earlier in the year Sophie began the process to become a Chartered Structural Engineer and sat the rigorous Institution of Structural Engineers (IStructE) exam.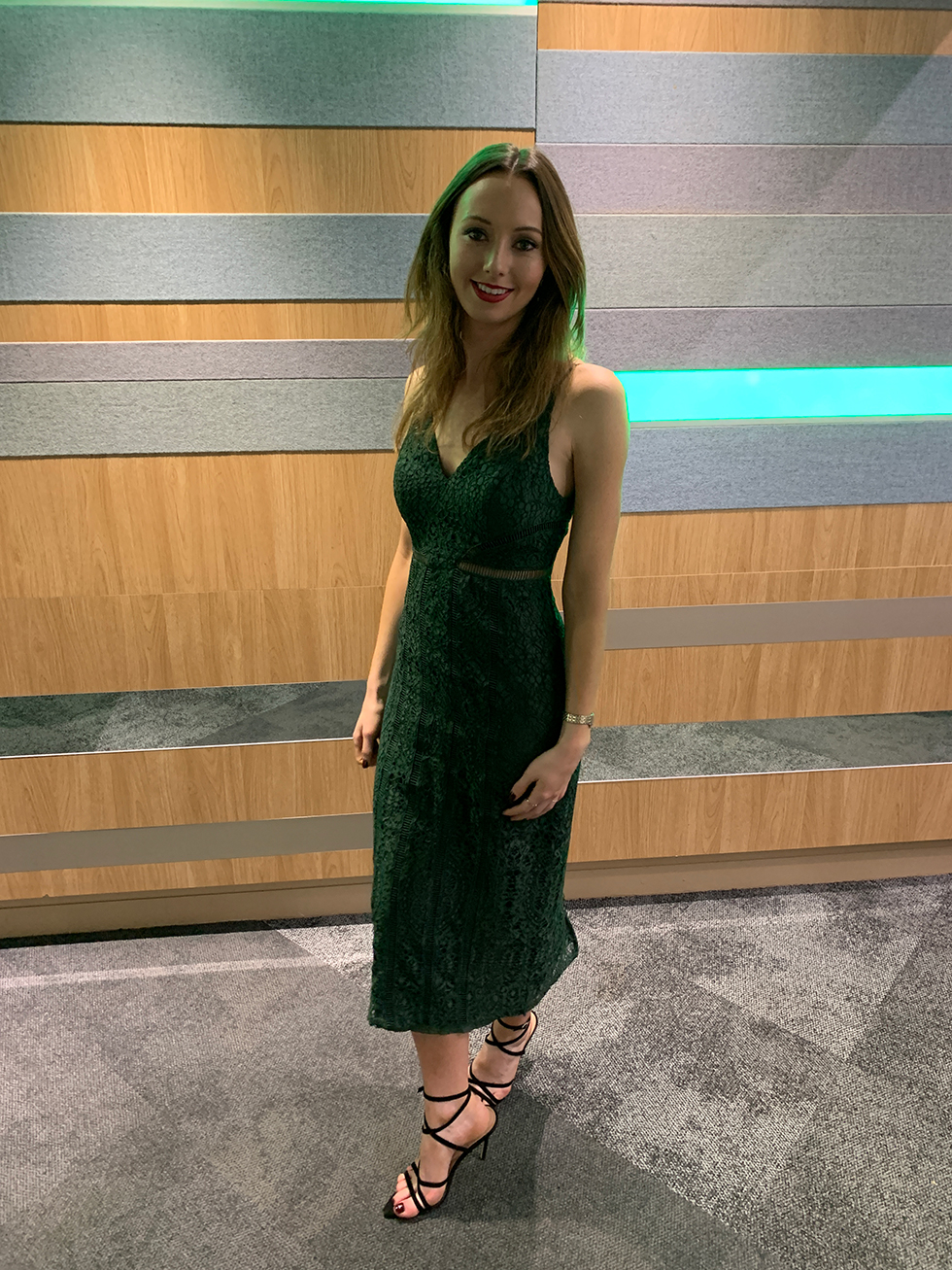 The IStructE exam is not an ordinary exam; it is a test of both knowledge and endurance. The exam lasts around 7 hours and has a pass rate of around 35%. The exam is in two parts and both parts must be passed. There is then a further interview panel consisting of two Chartered Engineers.
Due to the current pandemic the interview section of the two-part process to become a Chartered Engineer was delayed until earlier in November, and as is becoming the norm, was conducted remotely online.
Sophie had to wait until Christmas for the results; but has recently been advised that she has scored the highest mark of all the Midlands Counties Region candidates who sat the examination in 2020 and has earned Sophie the 'Bob Fisher Award'. This is an amazing accolade and signifies Sophie's commitment and passion for Structural Engineering.
In normal circumstances, Sophie would be presented with her certificate and award at a formal awards ceremony; again, this is going to have to be done virtually (unusual I hear you cry…). Professor Nethercot, who is a Past President of the Institution and who knew Bob Fisher well, will announce Sophie's award prior to his virtual talk on "Progressive Collapse of Buildings" to the Midlands region, this will take place on Tuesday 26th January 2021.
We have no doubt that Sophie we be confirmed as a Chartered Structural Engineer in the next few weeks and am sure you will join us to raise a glass to Sophie's success.
Stay safe and well from all of us at the Shrewsbury Office: 01743 237940.